MOBY remixed by Victor Ruiz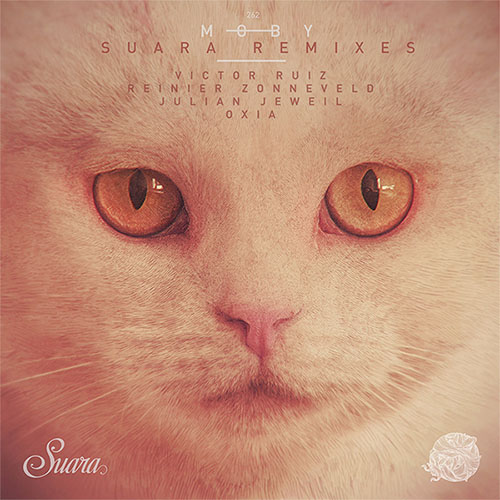 Not one, not two, but three times has the Brazilian Victor Ruiz remixed the world-renowned American superstar MOBY. And guess what? He got to remix some huge classics with "Go" and "Natural blues".

The remixes were published on our favorite fetish label: Suara. Something to keep an eye on is that in less than a week they keep on shooting up the Top 100 Beatport Chart. Right now they're positioned in #10, #13 and #75 respectively. By the way, the stupendous remix for Oliver Huntemann's track "Nevermind" is also anchored in the chart.
SC Players | Moby - Go (Victor Ruiz Remix) / Moby - Go (Victor Ruiz Warehouse Mix) / Moby - Natural Blues (Victor Ruiz Remix)

Victor Ruiz, the 'techno architect' based in São Paulo that we're going to hear a lot about this year...